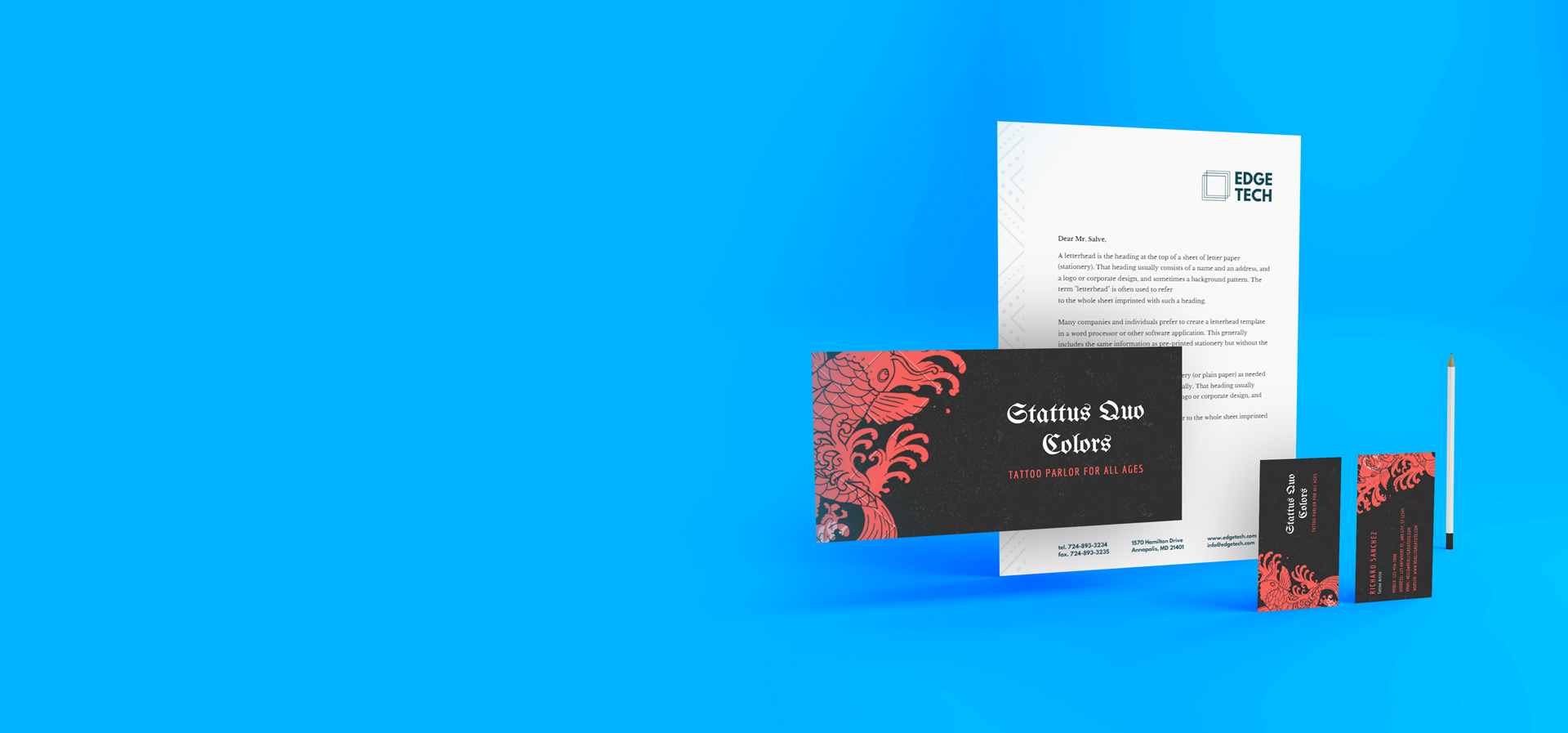 QUALITY MEETS AFFORDABILITY
We understand that you have a tight budget and will work with you to provide you with the best possible solution

.
WHY PRINT WITH US?
UNBEATABLE PRICING
EXCEPTIONAL QUALITY
OUTSTANDING SERVICES
About Us
In 1997, founder and owner, Curt Gilfert started Advantage Printing with a dream in his 2 car garage. As the sole employee, Curt operated as a salesman during the day and printed in the evening. The goals were simple and he was able to grow his business by providing excellent customer service through personal, in-depth knowledge of customer needs to provide high quality print services. Customer service and satisfaction played a key role in growing the business. Building trust, a strong reputation for customer intimacy, and superior service continue to be high priorities in daily operations and decision making.

In 1999, with increased business and promising growth potential, Advantage Printing moved into the office at 317 South 4th Street. During this time Curt added a full time graphic artist and a part time pressman.

In 2003 a discussion was initiated by Ed Wetting, the former owner and operator of Superior Printing which had been in Ed's family for more than 75 years. In 2005 the acquisition was final and Advantage Printing moved into it's new location at 510 Cherokee Street in Leavenworth, KS where it remained for the next 15 years.

During the summer of 2020 Curt moved the shop to its current location at 500 Oak Street. He was finally in a location that had the additional space to house the large format equipment to produce banners, magnets, enlarged photo prints and custom decals along with automotive wraps. We still offer a full repertoire of commercial printing options. Our focus still remains on the customer and providing intimate, quality services that aren't available at other print shops, so stop in or give us a call and see for yourself why. Curt has a private collection of antique printing equipment that he loves to share if anyone is interested to come by for a tour!

Advantage Printing is your one stop shop for all your printing needs.

More services are being explored, suggestions are always welcome.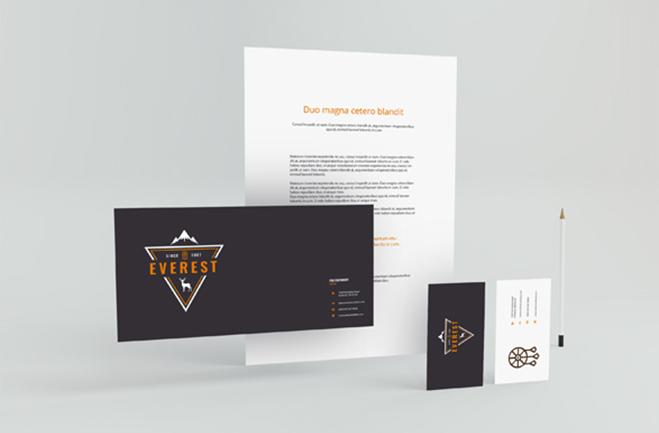 Build your brand with us

Looking for new ways to reach your customers? Want to take your brand to the next level? We work closely with companies to ensure their message is clear, and their brand is noticed and visible by customers. Consumers want brands that share their values, so we make sure we understand yours.
At Advantage Printing, we deliver creative marketing solutions, and help your brand and business grow. With years of experience in print and marketing, we use the latest design and production techniques to bring your ideas to life.